Programmes
LOVE AND SERVE YOUR NATION: A VIDEO CONTEST
A few things define Malaysia: the beauty of our natural resources, the diversity of our people, the yumminess of our food, the richness of our culture.
How can we show our love for Malaysia?
We at Precious Pages would love for you to share with us creative ways to serve the nation in the LOVE AND SERVE YOUR NATION video contest.
Top 3 competition winners (for each age category) will receive prizes worth RM150, RM100 and RM60 respectively.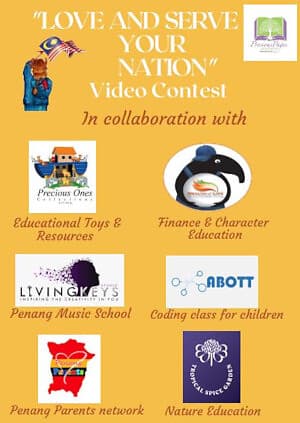 Cupcakes icing decoration class
Facilitated by Pam Fernando.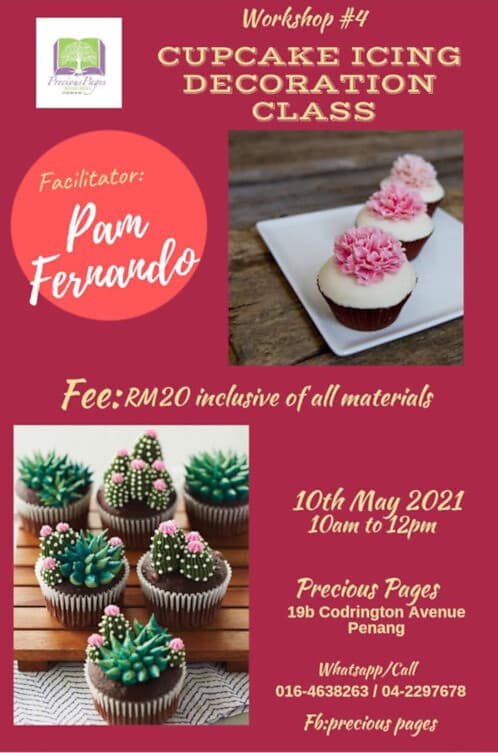 Memoirs of a Doctor
Precious Pages is honoured to host the joint book launches by 2 medical doctors who have sacrificed much over the years to serve the people and now want to inspire others through their writings. Their lives testify to the faithfulness and goodness of God and His hand upon their lives.