Devotional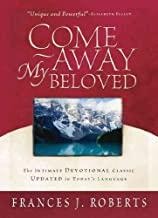 You are God's beloved. And He wants to speak the words you long to hear. Come away and meet your lovingly heavenly Father in the pages of this evocative devotional. For thirty years, it has nestled into the lives of thousand, touching seekers with a quiet power and moving believers to live more fully for a holy Savior. Now, carefully updated and featuring Scripture selections from the popular New King James Version, Come Away My Beloved will draw you ever more closely to Father's heart. Mea.....
RM34.90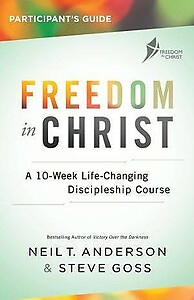 Churches have made many converts but far too few real disciples. Many Christians struggle to take hold of basic biblical truth and live it out. We often take a painfully long time to mature. This is not because we lack resources or teaching, but because we struggle to connect with truth. The Freedom In Christ Course is designed to help every Christian become a fruitful disciple and make their life count. It has been an effective resource for Christians of all backgrounds, from thos.....
RM19.90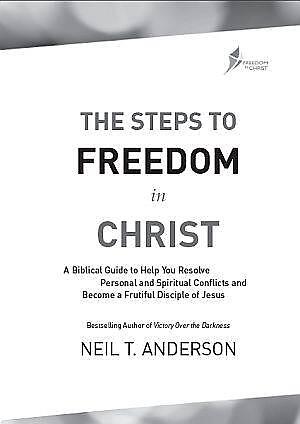 This is a special value edition for SE Asia. The powerful step-by-step process for helping people find freedom in Christ! This version is especially designed for adults. Used by thousands around the world to discover their victory as children of God. Author: Dr. Neil T. Anderson is founder and president of Freedom in Christ Ministries, and was formerly chairman of the Practical Theology Department at Talbot School of Theology at Biola University. He holds five degrees from Talbot, Pep.....
RM7.00